Our Perspective
Lighthouse Filters, LLC was founded in 1993 by engineers who have strong background in the design, manufacturing, and marketing of liquid/solid separation equipment. Our expertise is clarification and filtration technology applied to environmental and water reuse applications. We have positioned Lighthouse to specialize in primary and secondary filtration applications and continue right through to tertiary and complete water reuse. We can also offer the same equipment on a variety of pure water applications.
Our Equipment Offerings
This website includes information highlights featuring the key elements of the Lighthouse product line. Lighthouse also offers complete systems including chemical feed equipment, industrial mixers, as well as controls, tankage and pumps.
The Volcano Continuous Downflow Sand Filter is the state-of-the-art in sand filtration. The design features highest removal efficiencies (less than 2 NTU), superior engineering, and lowest operator attention compared to any other sand filter. The Volcano also now comes in Multimedia Packages!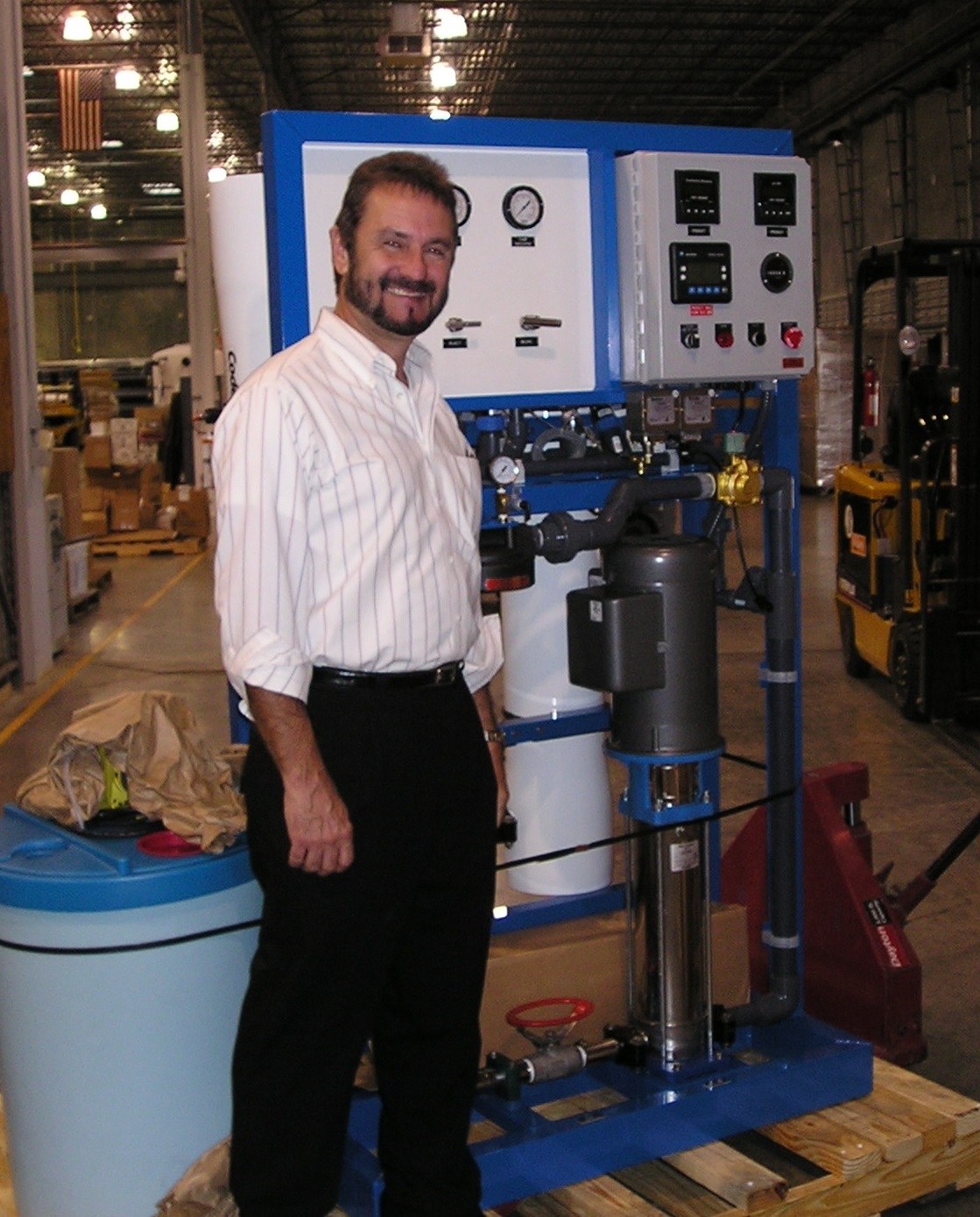 The PC Plate Clarifier is a compact high rate clarifier that is economical and easy to operate. This clarifier is often used in combination with the Volcano filter in a complete water reuse system. Laboratory tests confirm that the Plate Clarifier will get suspended solids as low as 2 NTU!
Our Experience
Lighthouse serves a national market and includes water and wastewater treatment applications in both the municipal and industrial sectors. Our projects include large and small flow rate applications, and our personnel have years of experience in environmental applications. We provide technical and engineering support for all of our products as well as laboratory and pilot demonstration services.
Lighthouse Filters' Founder